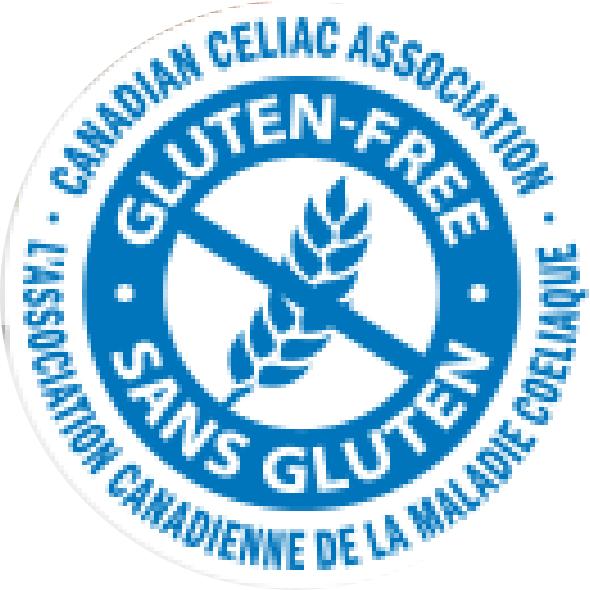 One look at a Marcangelo burger and you can see they are like no other. Our family recipe calls for only the leanest meat and a few simple spices for that authentic Italian taste. Try our entire line of sausage burgers and discover why we like to think all burgers are not created equal.
With the Gluten Free Certification Program trademark (endorsed by the Canadian Celiac Association) on every package, you can be assured that our burgers are safe for those with gluten intolerances.
Our burgers are available in store from May to August.