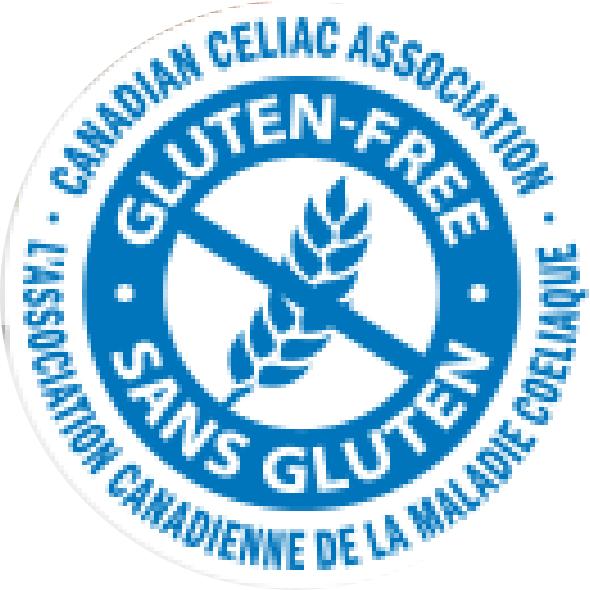 Roasts are traditionally made for large families, but they needn't be. Our roasts come in smaller, more convenient sizes. And because they are pre-marinated with our traditional recipe – and prepared in no time – you can start enjoying our roasts sooner rather than later. And isn't that what dinner is all about?
Our roasts are available primarily from September to March in most major retailers across Canada.
With the Gluten Free Certification Program trademark (endorsed by the Canadian Celiac Association) on every package, you can be assured that our roasts are safe for those with gluten intolerances.